F
O

CUS

7

BOLT 500 RX
Wireless made easy
With a highly visible display and built-in Teradek receiver, the FOCUS 7 Bolt 500 RX monitor adds real-time confidence for directors, while eliminating unnecessary cables and clutter.
BUY NOW $1699
PERFECT PAIRING
The FOCUS 7 Bolt's touchscreen controls takes the hassle out of wireless pairing. Easily pair the 7-inch monitor/receiver to a FOCUS Bolt 500 TX or Teradek Bolt 500 transmitter and enjoy exceptional HD wireless video with no perceptible delay.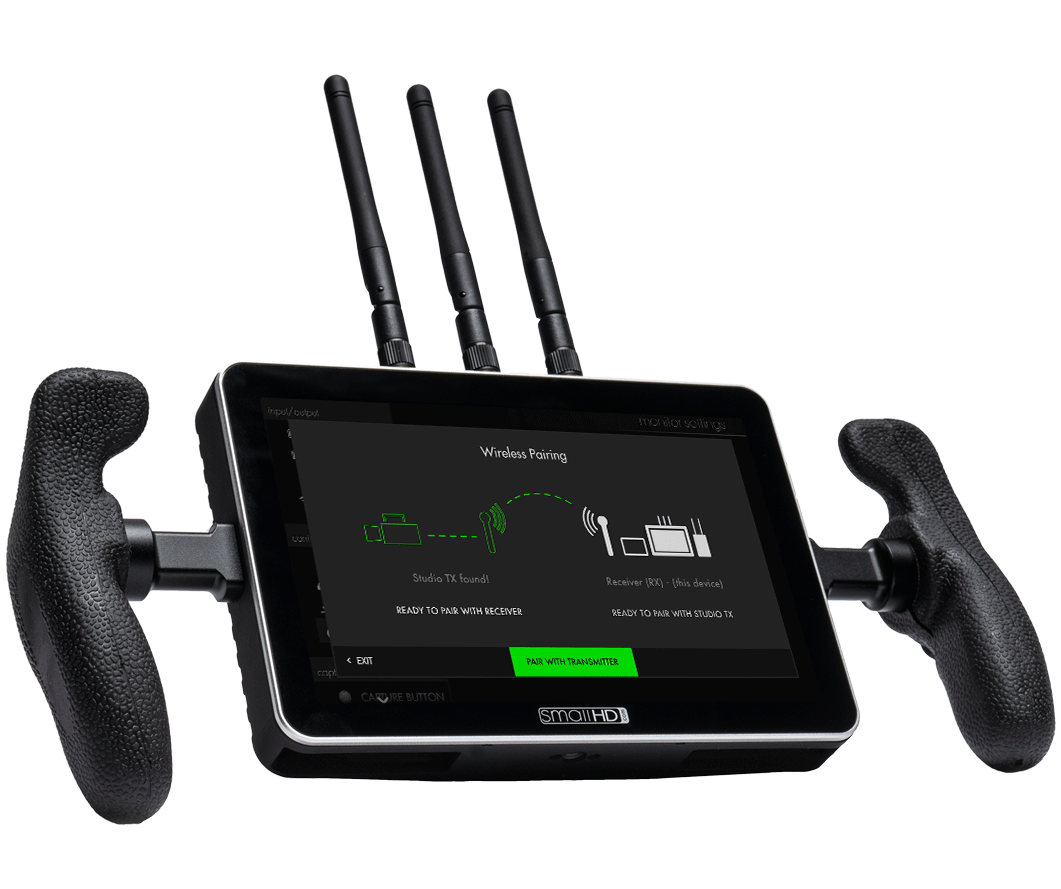 1000nits (bright) 500ft. Teradek Receiver
Make light work
of wireless.
2 LBS.
MONITOR + HANDLES + 2X BATTERIES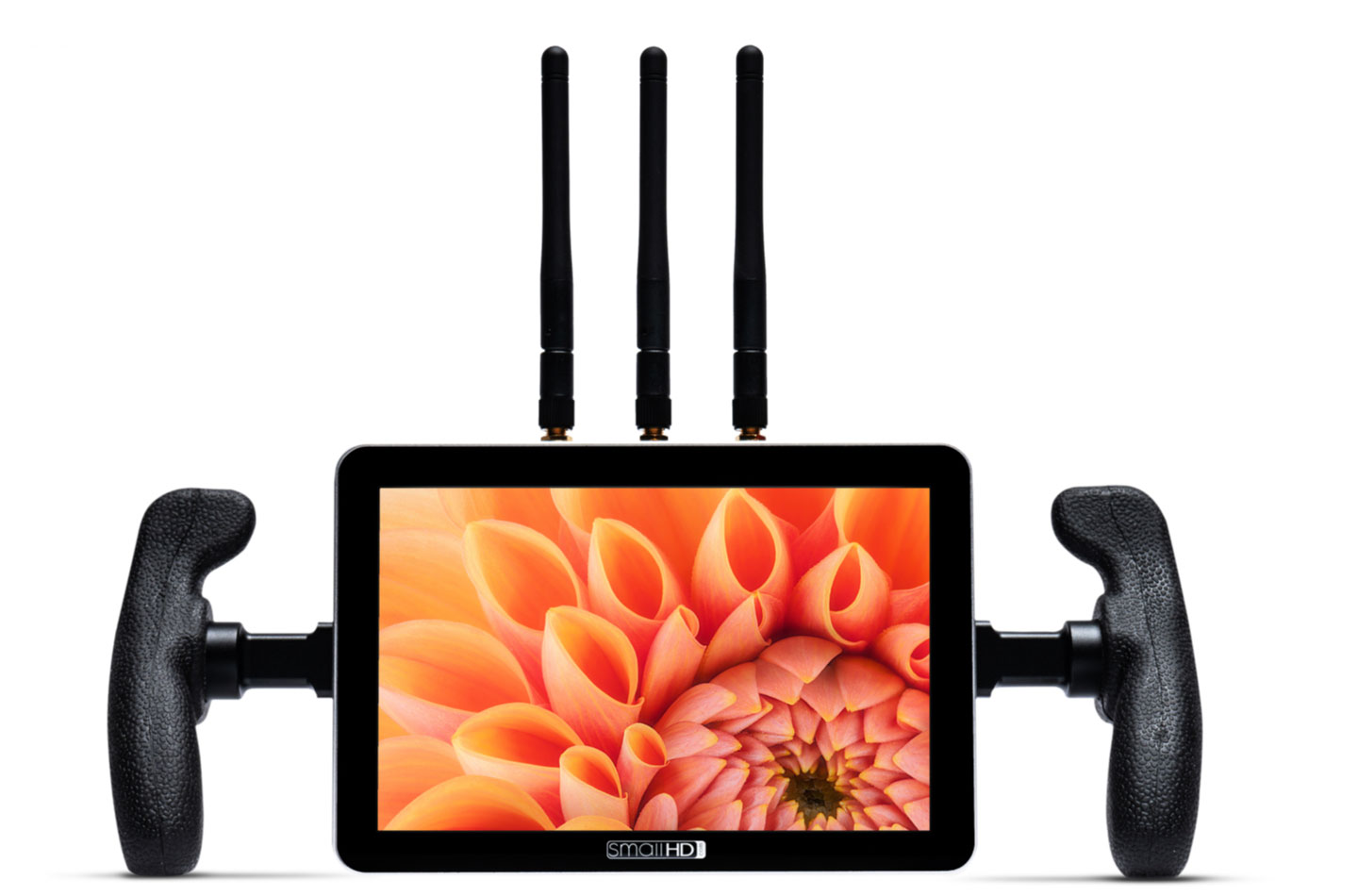 7-INCH SCREEN
DIAGONAL
1920x1200 screen resolution
17 ounces light
REMOVABLE MONITOR
HANDLES
2x Integrated Sony L Series
Battery Slots
1000 NITS BRIGHT
POWERED BY

DATA-DRIVEN CONFIDENCE
SmallHD OS3 software gives directors and camera operators industry leading imaging tools and a simplified user experience. Customize Scopes, Waveforms, and False Color how you desire. Apply real-time 3D LUTs quickly and easily. Save time and be more confident creating with this powerful, data-driven tool set.
Learn More